real solutions creatively done
Marketing • Web Design & Development • Content Creation • E-Commerce • User Experience Expertise
Mobile First
Responsive design is vital. Most of your customers are on tablets and smartphones.
Forward Thinking
Build for growth.
Problem Solvers
We see solutions.
Customer Support
Yes, even long after your launch. We cultivate long-term relationships with clients and collaborators based on respect, compassion, and professional responsibility.
Highlighted Projects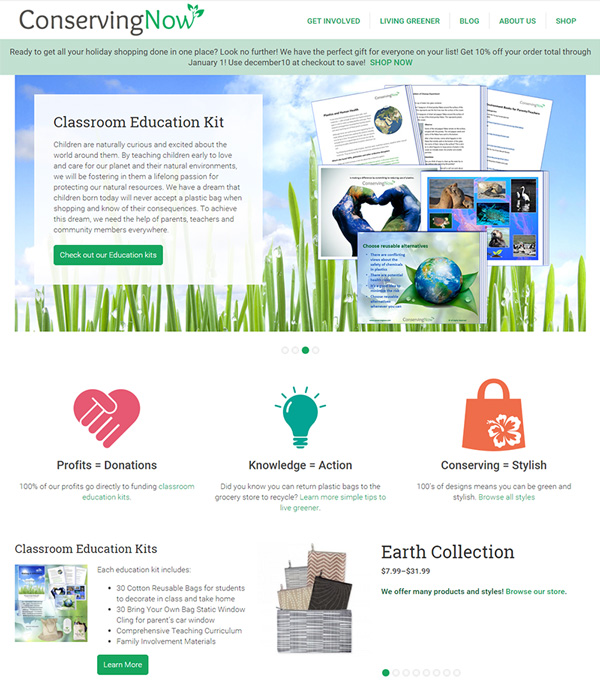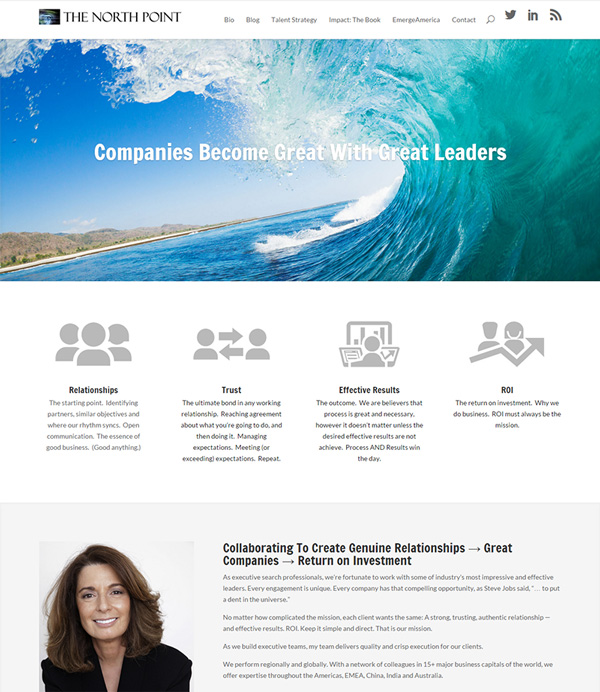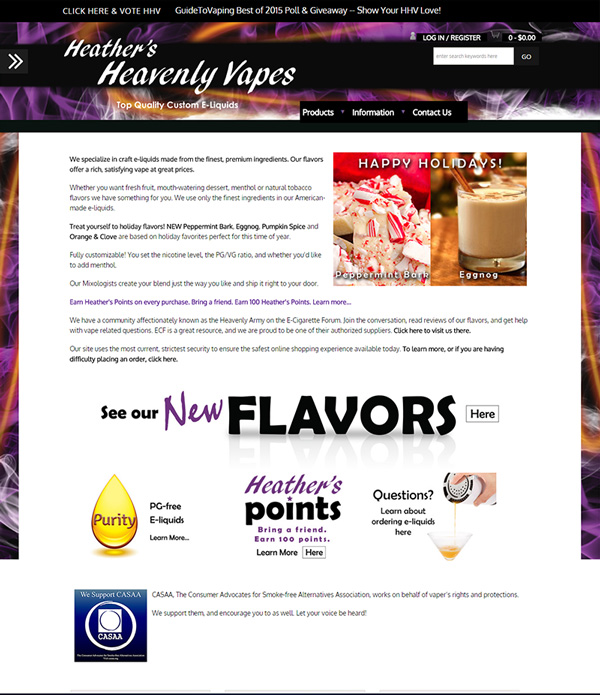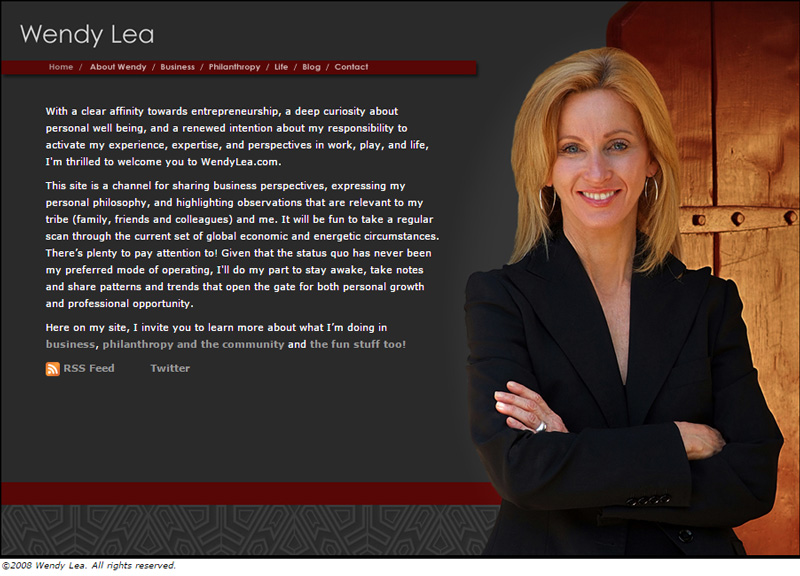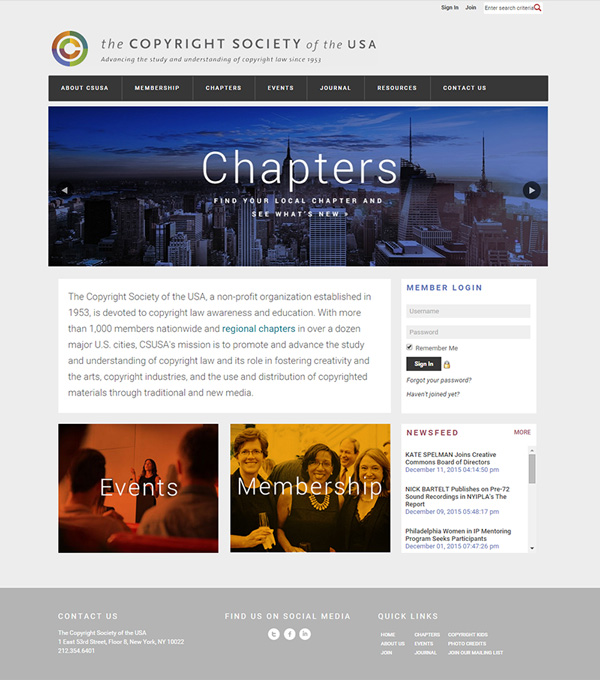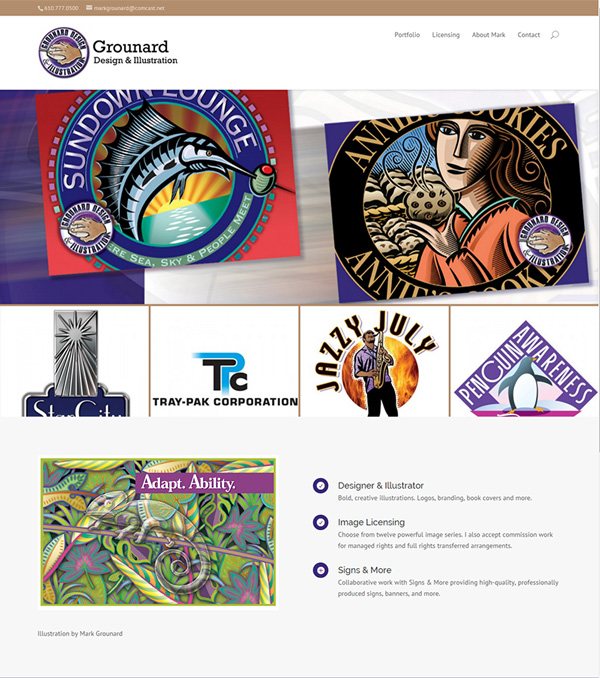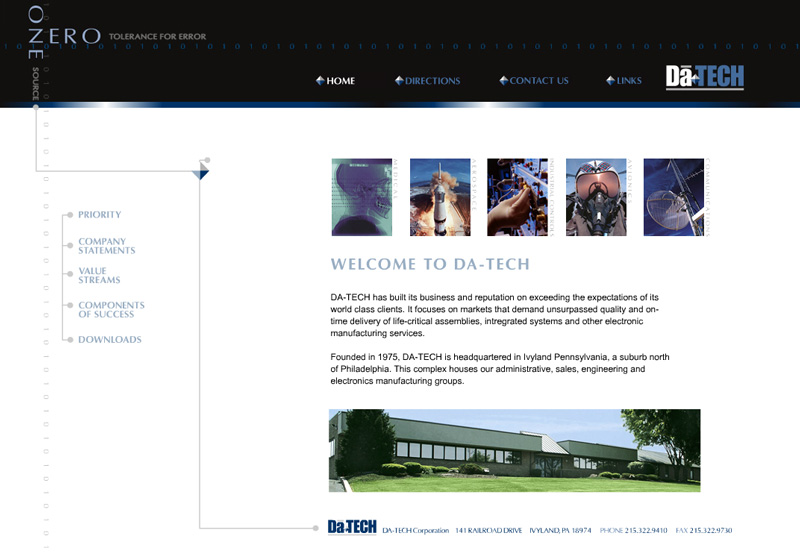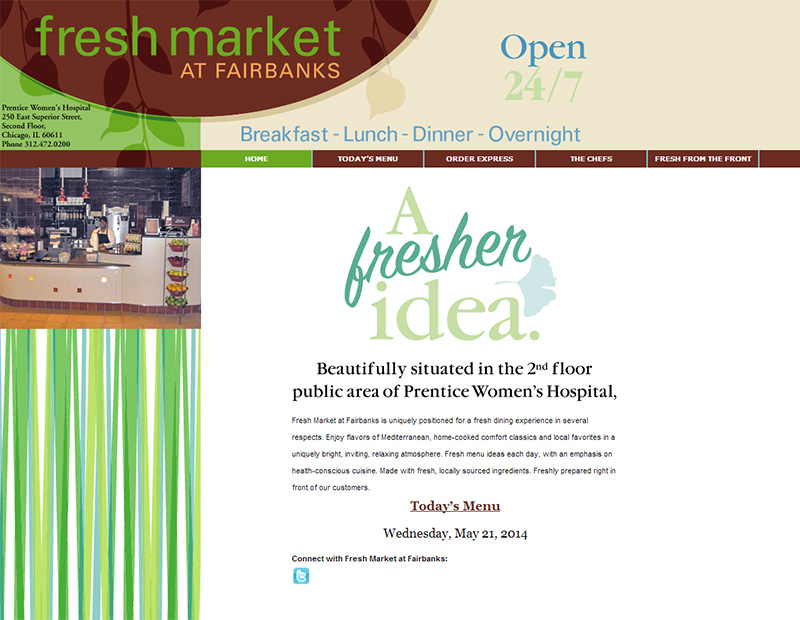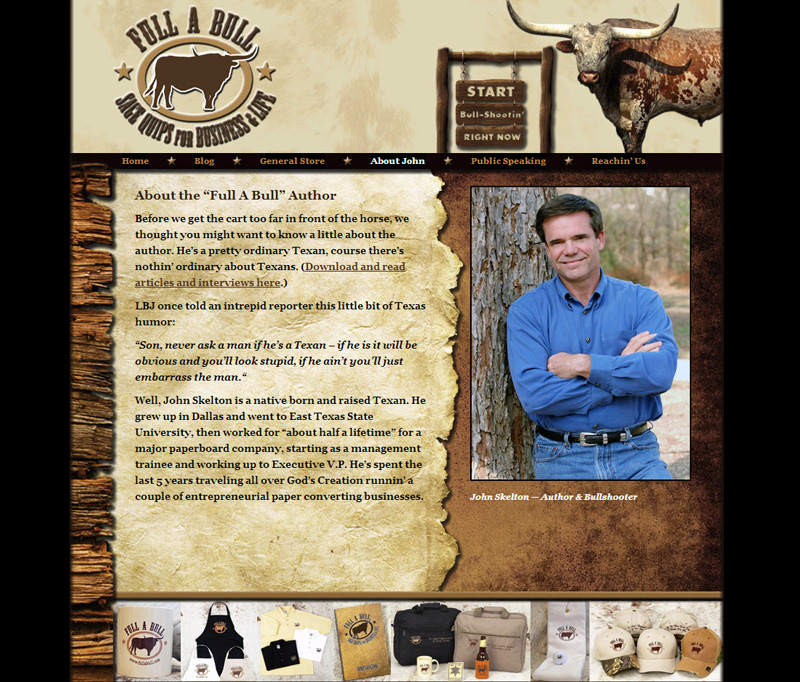 What Our Clients Say About Us
I have worked with many marketing and website development teams over the years. In all of those teams, large or small, I have never encountered the level of collaboration, talent, creativity and care that Lori brought to the process.
Gayle Crowell
The new website has been a total success. Lori put a ton of work into it and it looks spectacular!!! Adam & Heather Turnage
Lori is GREAT! She is more than efficient. I absolutely recommend her. She did a great job of managing me through the process. Nadine North
Thank you... You're phenomenal. Wendy Lea