real solutions creatively done
Marketing • Web Design & Development • Content Creation • E-Commerce • User Experience Expertise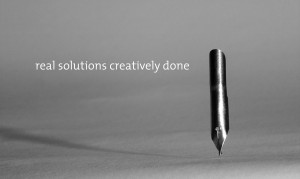 Design. Develop. Deploy.
We have experience in all of the above. We work with you to plan the most effective approach to represent you — to ensure you succeed.
We do that well because we know how to listen. With our experience in growing successful businesses, we provide guidance that helps you do the same. We continue to support you for as long as you need.
We create solutions.

Collaborate
Responsive. Consistently. Whether we are starting something big together or you need a small detail changed.

Capture
The skill and experience to ensure your message connects you to your audience.

Cultivate
Industry best practices for exceptional results. Construct a plan and implement strategically.

Succeed
We can provide analysis of engagement, suggest improvements and guide you toward sustainable success.
You need responsive collaborators
We are ready to listen and to help you succeed.