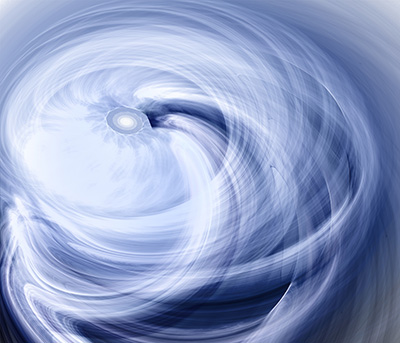 Project Scope & Estimates
The first questions are often about cost. Because every project is different, we quote based on the actual scope of your project. We will discuss with you the details of what you need. Through those discussions, together we will determine the project scope.
Additional Features & Costs
During development, there may be additional features you would like to implement. This is a frequent part of the process. If your requests are beyond scope, we will advise you of any additional cost and provide estimates before proceeding.
Payment Schedule
On approval of our project proposal covering scope and estimate, you and RDC will sign indicating our agreement. At that point, the project initiation fee is paid at 1/3 of the total project cost. A second payment of 1/3 is due on approval of the final design and functionality. On completion of your project, the final payment of 1/3 is made.
Proofing & Approval
Our commitment is to make sure you are satisfied each step of the way. During development, we provide proofs for your review and approval. Revisions during this phase are included in the project estimate. On your approval, you will sign-off on the proofs and project work continues.
Refunds & Exchanges
Our collaborative process ensures your satisfaction. If at any point during development, you are not satisfied with the project's direction, we will continue to work with you until you are. Because there are multiple opportunities to request revisions and to sign-off giving your approval for work to continue during development phases, all sales are final.
Though it has yet to happen, should you need to terminate the project and should you choose not to continue with us, the project initiation fee and any other payments made will be considered payment in full.