real solutions creatively done
Marketing • Web Design & Development • Content Creation • E-Commerce • User Experience Expertise
Mobile First
Responsive design is vital. Most of your customers are on tablets and smartphones.
Customer Support
Yes, even long after your launch. We cultivate long-term relationships with clients and collaborators based on respect, compassion, and professional responsibility.
Highlighted Projects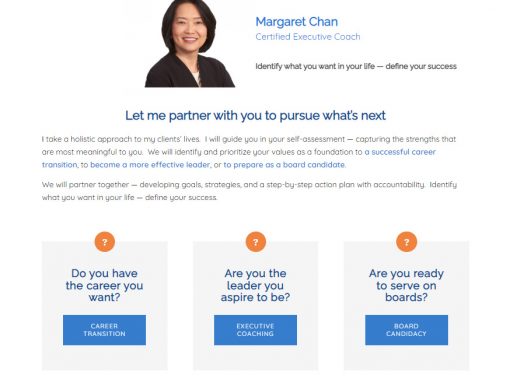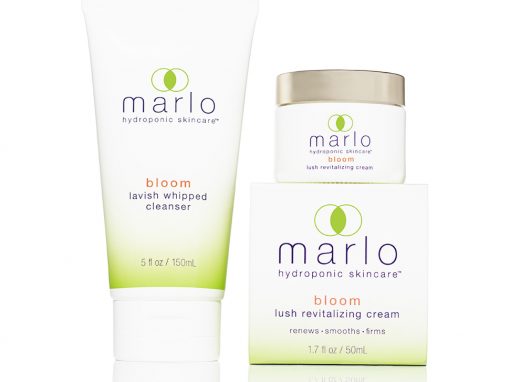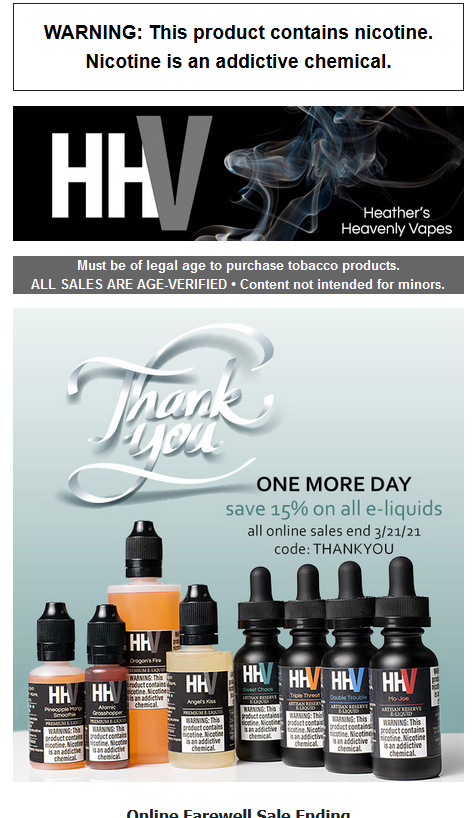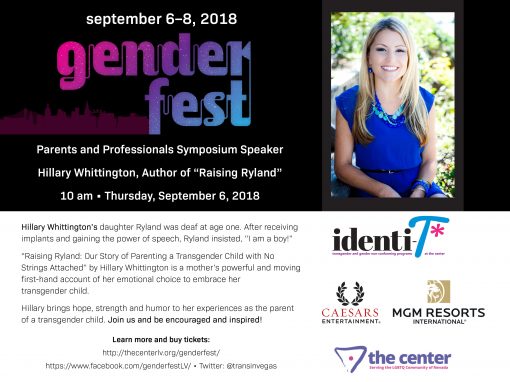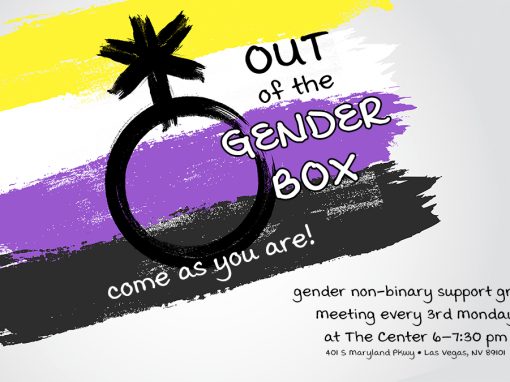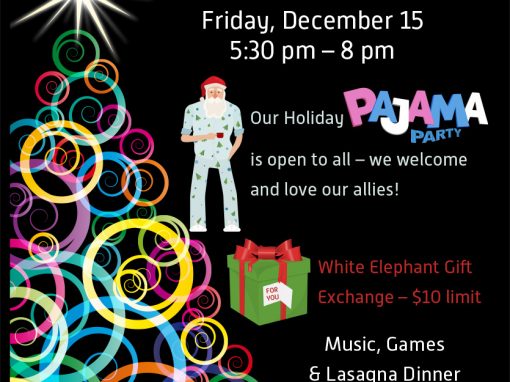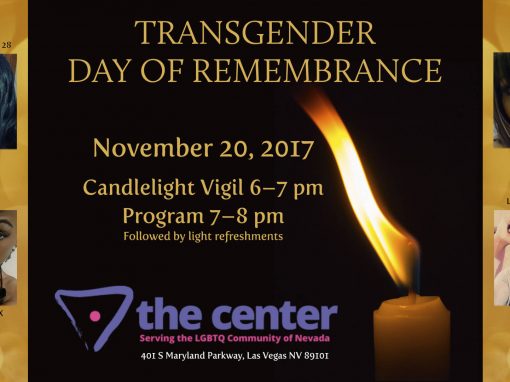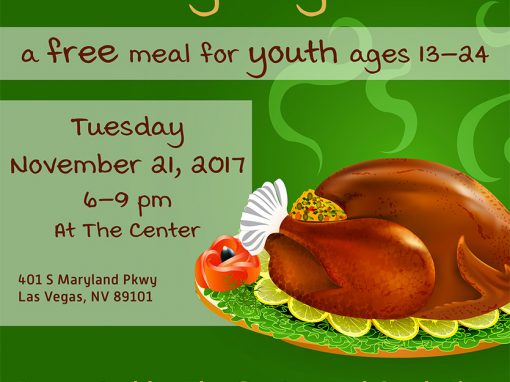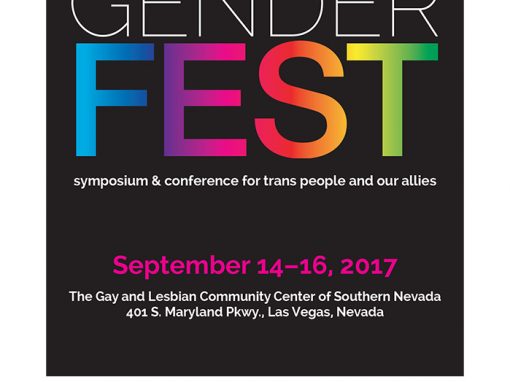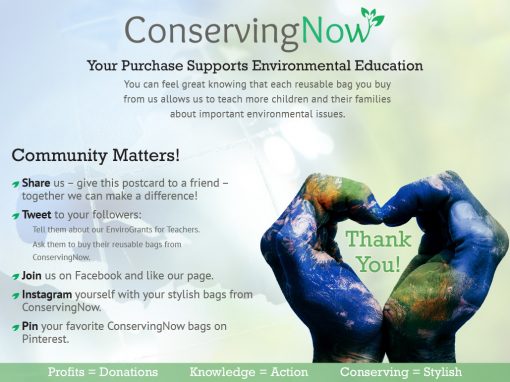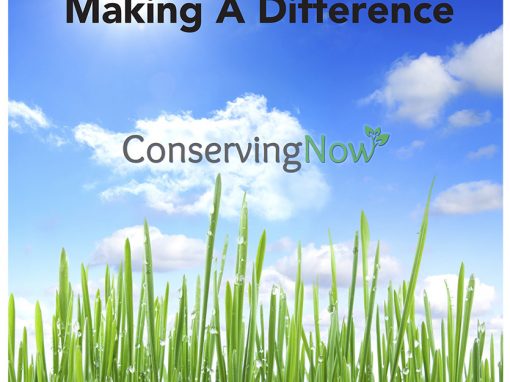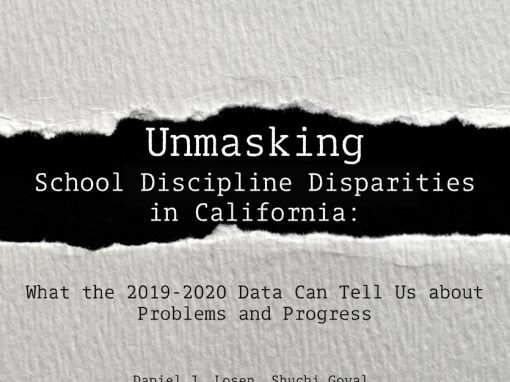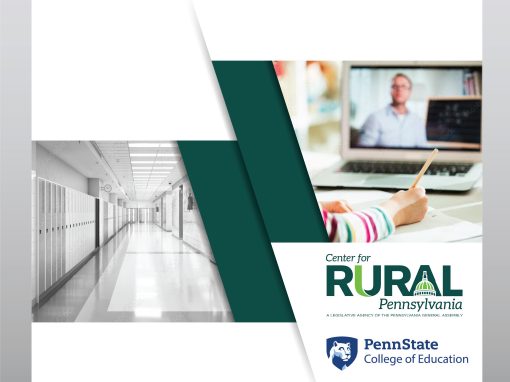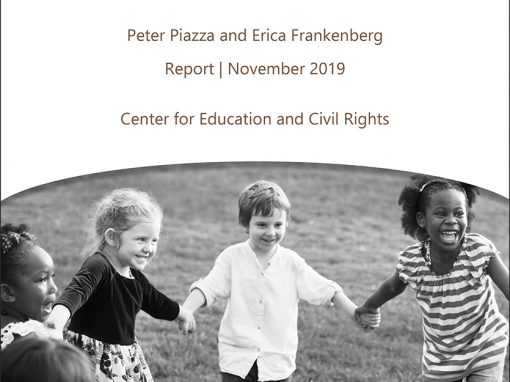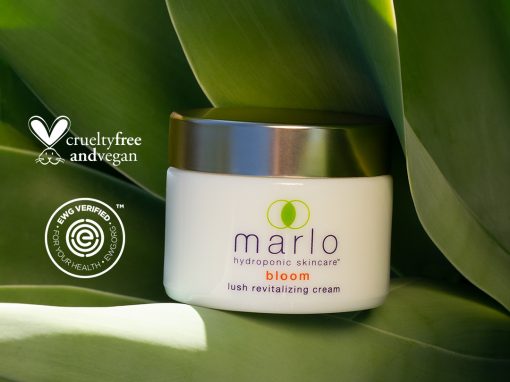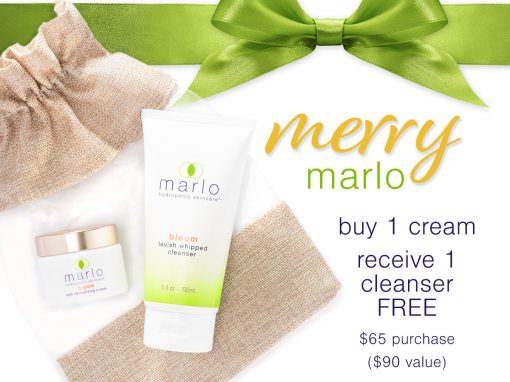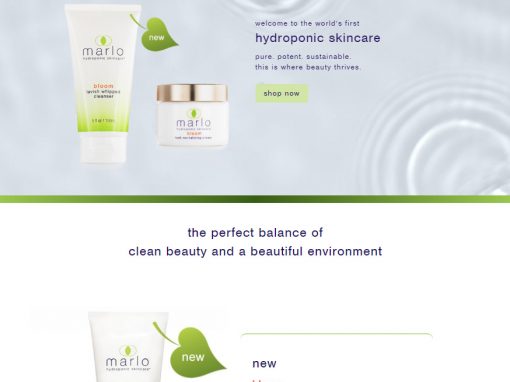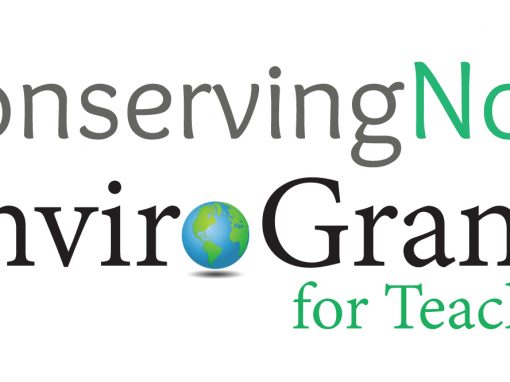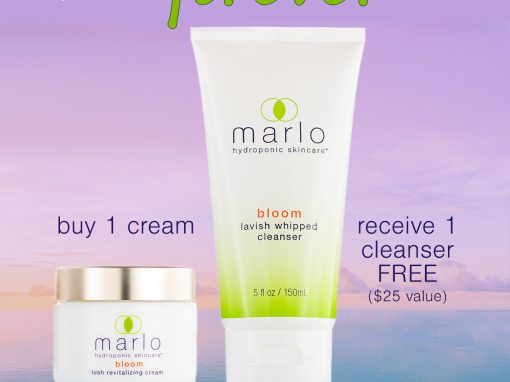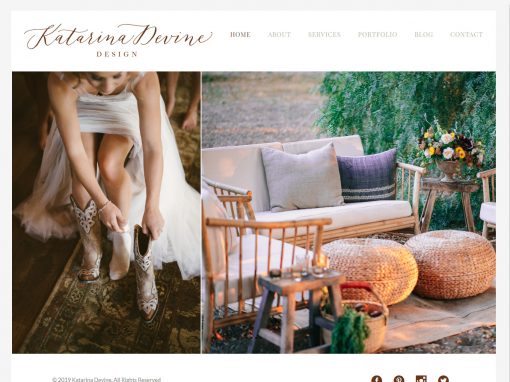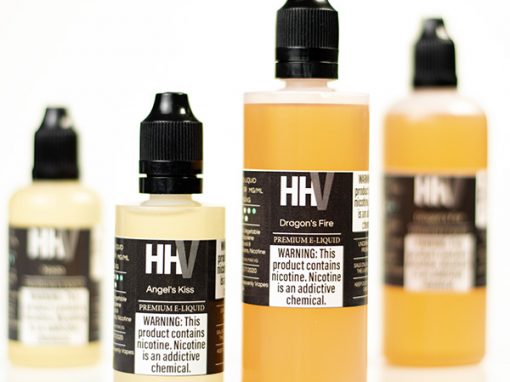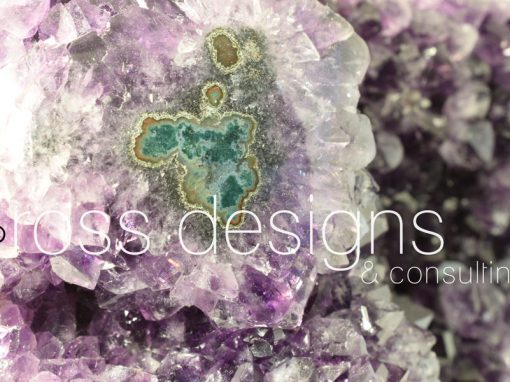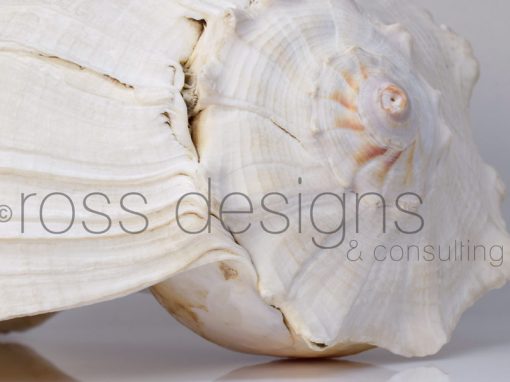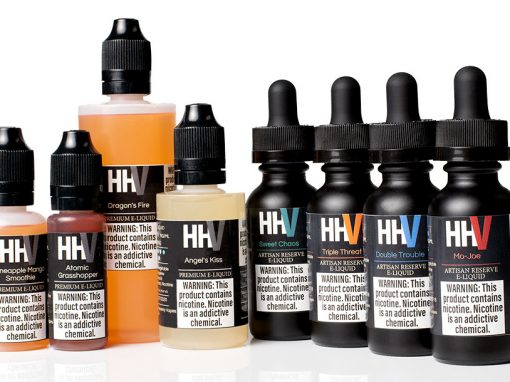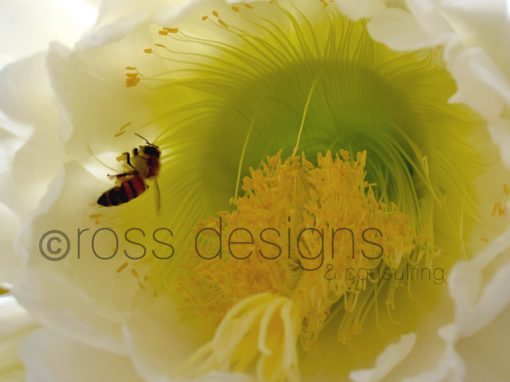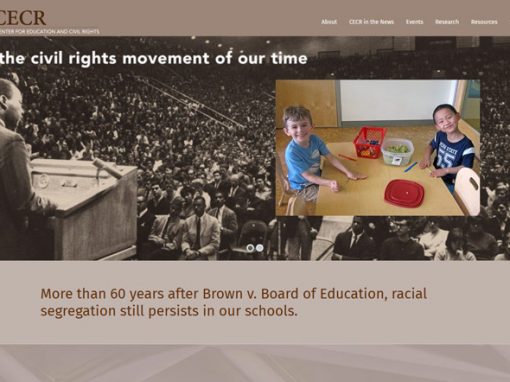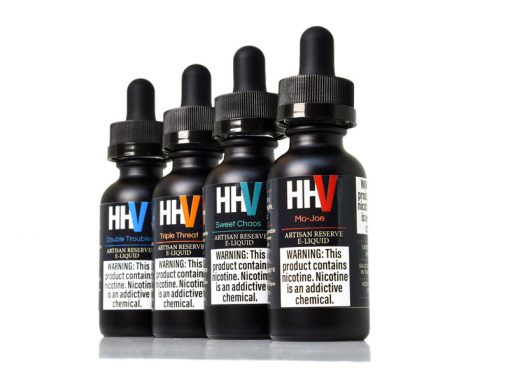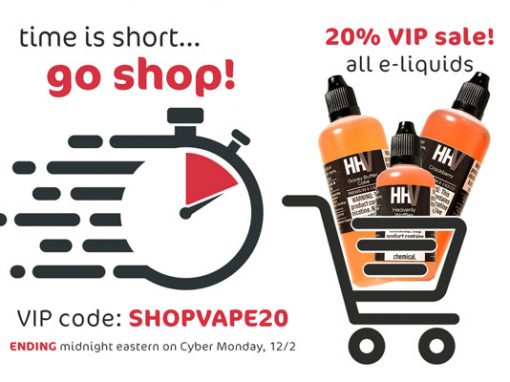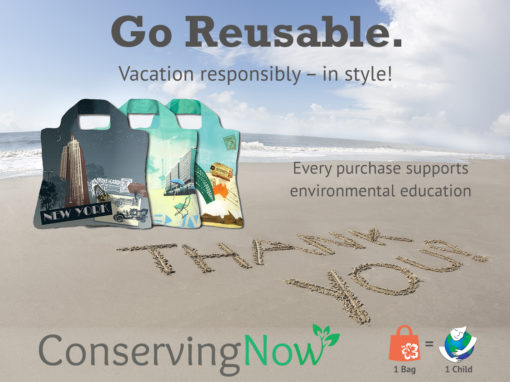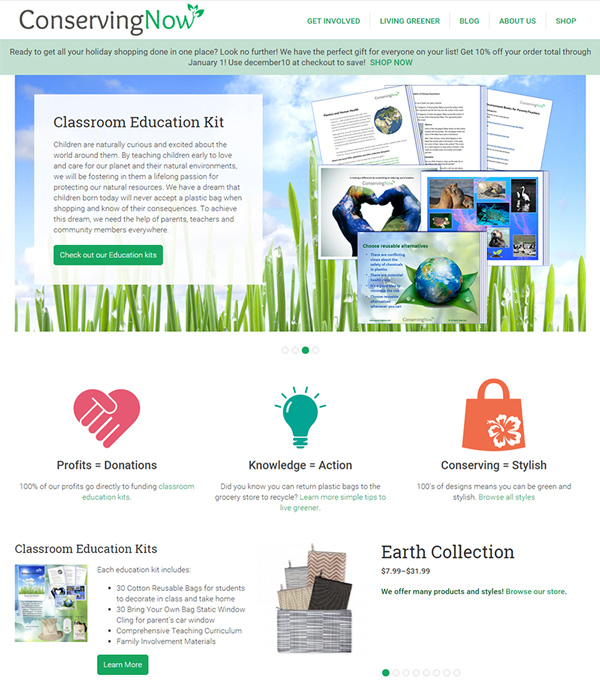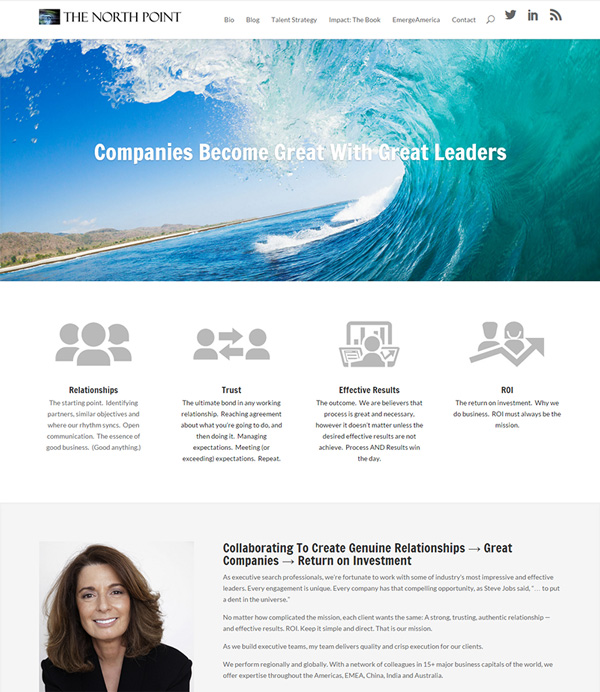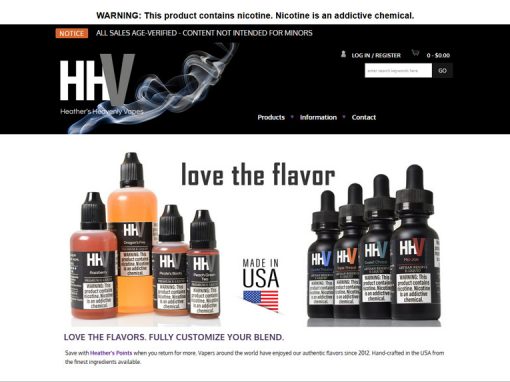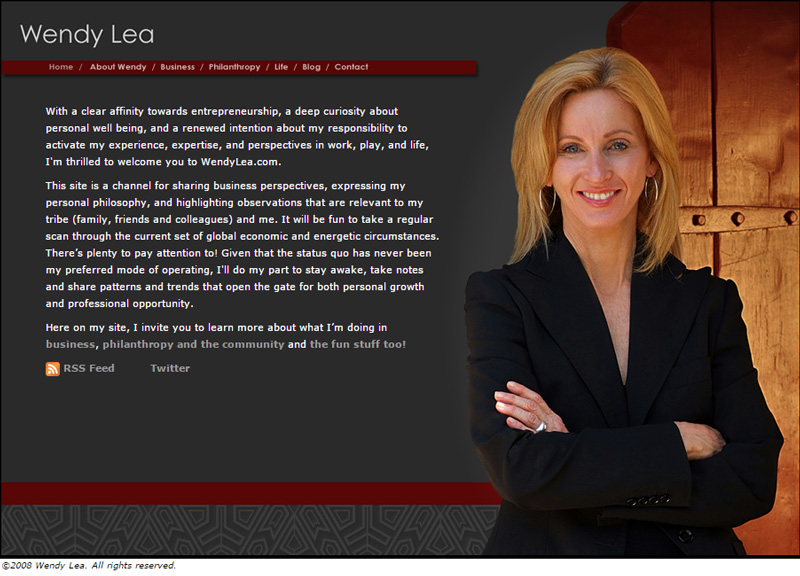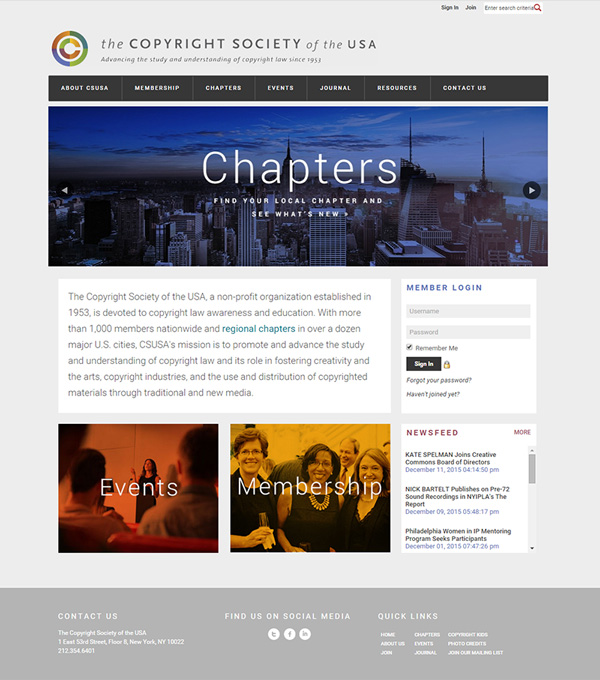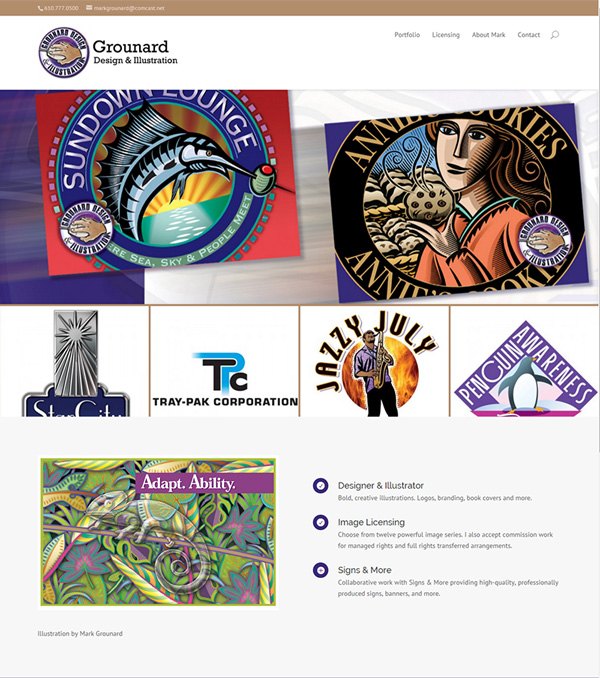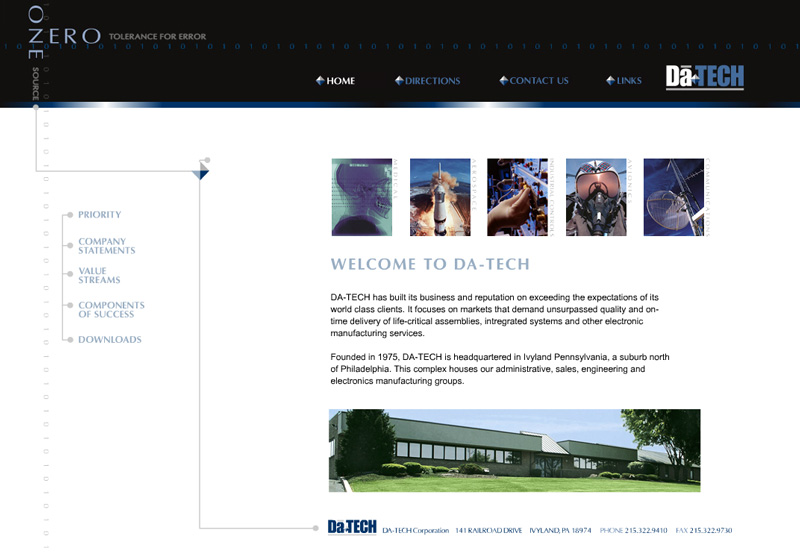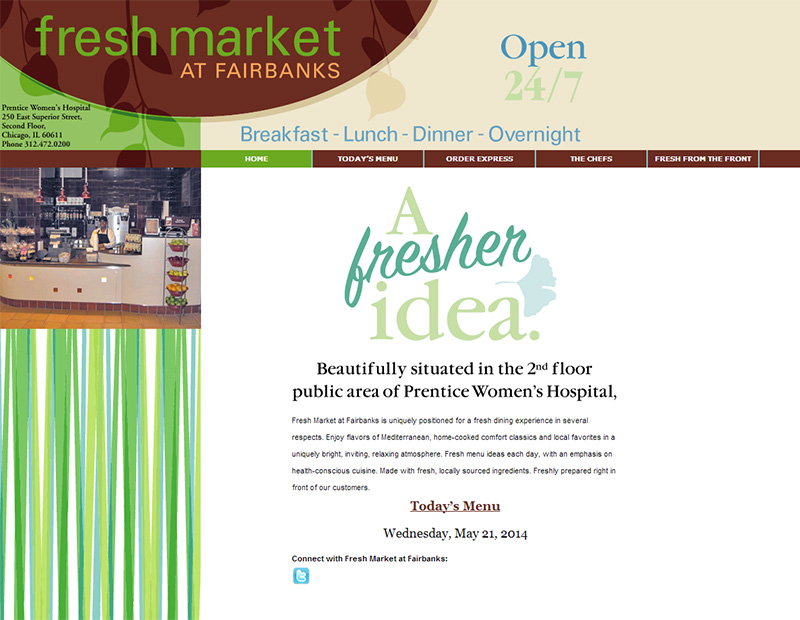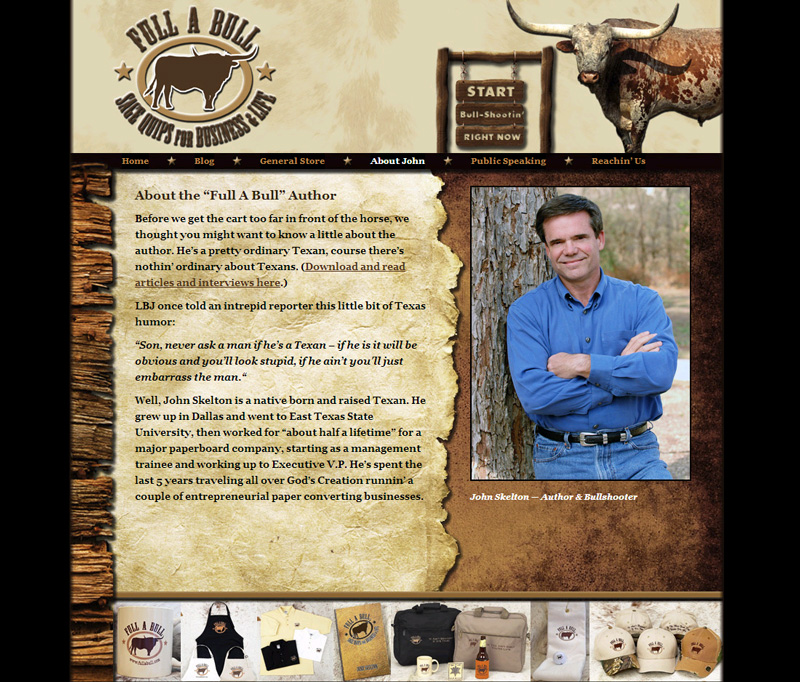 What Our Clients Say About Us
Lori is a top notch strategic and creative web designer with excellent follow through. When I engaged her to revamp my website, she added creative and highly engaging functions - allowing me to present more content than I expected. She made great suggestions for presentation of my content to add more clarity, versatility, and ease of use. A joy to work with, she was also professional and timely. As I evolved in my approach to my content, her humor and calm demeanor never flagged despite numerous editing changes. I've worked with other website designers and she is by far, the most skilled - I highly recommend her.
The new site looks great! Lori put a ton of work into it and it's awesome!
I have worked with many marketing and website development teams over the years. In all of those teams, large or small, I have never encountered the level of collaboration, talent, creativity and care that Lori brought to the process.
Thanks for all your work on this! It looks wonderful, and we appreciate the thought that you've put in to helping us convey our ideas and ask us questions we hadn't anticipated.
Thanks always for how easy you make this.
Amazing! Wonderful! Thank you for everything you do for us. We are so grateful for you... and your positivity!
Thank you... You're phenomenal.
Lori is GREAT! She is more than efficient. I absolutely recommend her. She did a great job of managing me through the process.
Lori this looks great!...You're awesome!