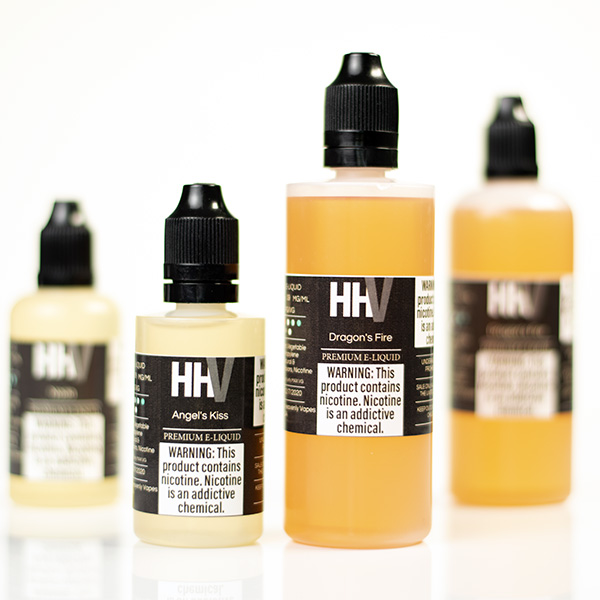 Photography for an ad for HHV showcasing their new packaging.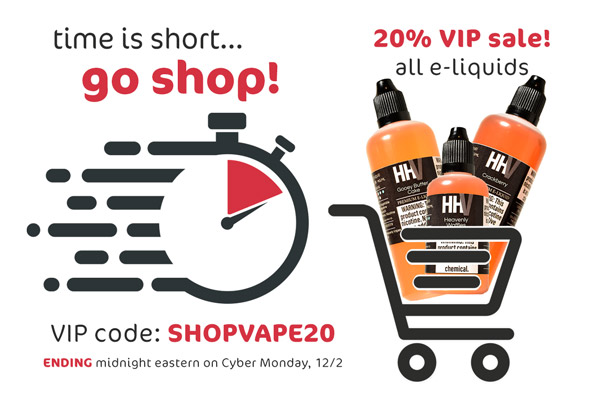 Heather's Heavenly Vapes Heather is renowned for her ability to create authentic flavor. In our designs we choose tantalizing images to emphasize the premium quality of these products. We provide HHV with marketing strategy, ads and newsletter design and content...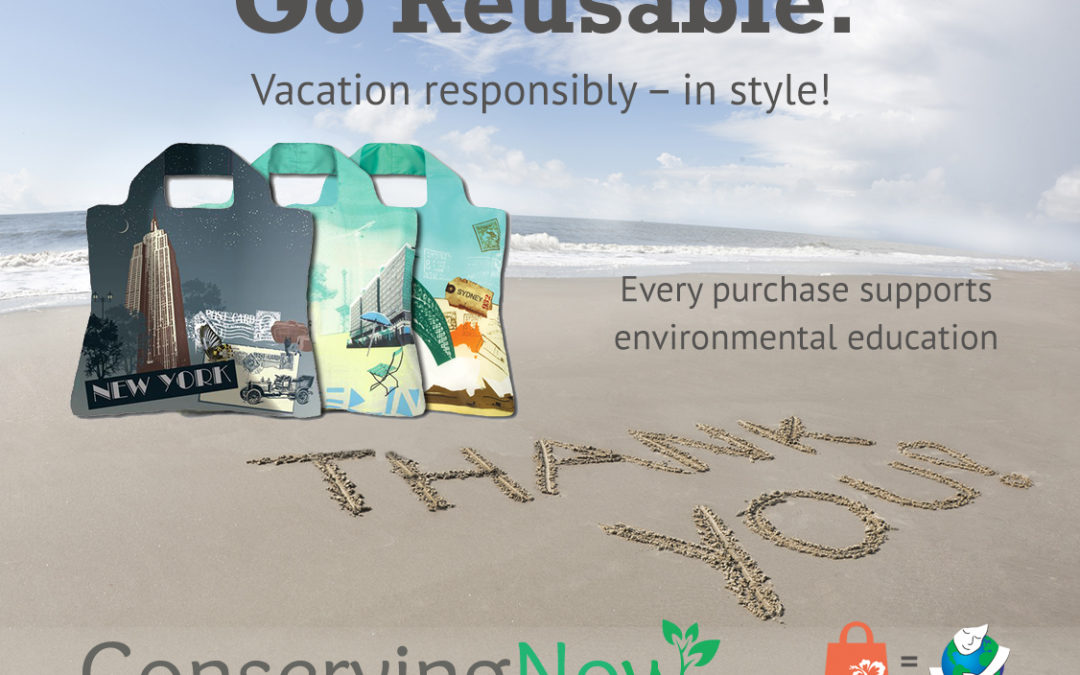 ConservingNow Focused on reducing the use of plastic bags and single-use plastic products. ConservingNow sold reusable bags with 100% of the profits providing educational resources for classrooms and grants for U.S. teachers for environmentally-themed projects....